How to Pick a New Boiler
We understand that purchasing a new boiler is a significant investment, but our Bristol-based experts can assist you in selecting the best boiler for you and your home.
We'll look over your current heating system and talk about your heating and hot water needs.
Our friendly and professional heating engineers will provide you with a free and comprehensive boiler installation quote that reflects your lifestyle and budget after completing a thorough review. We can also help you spread the cost with a variety of financing options.
Online Estimate for Boiler Installation
Try our online boiler quote system, which can provide you with an instant price in just a few clicks. This is generally accurate, especially when looking for a like-for-like replacement, and can provide you with a good estimate of costs.
After you've completed a few questions, you may arrange a free site inspection to ensure that the result is a good match for your present heating system and your household's needs.
Price of a Bristol Boiler
For new boiler installations in Bristol, we always strive to provide incredibly reasonable costs.
It's crucial to remember that boiler installations aren't usually a one-size-fits-all solution because each property is unique and has unique needs. The cost of installing a boiler is determined by the state of your current heating system, the size of your property, and the number of bathrooms you have.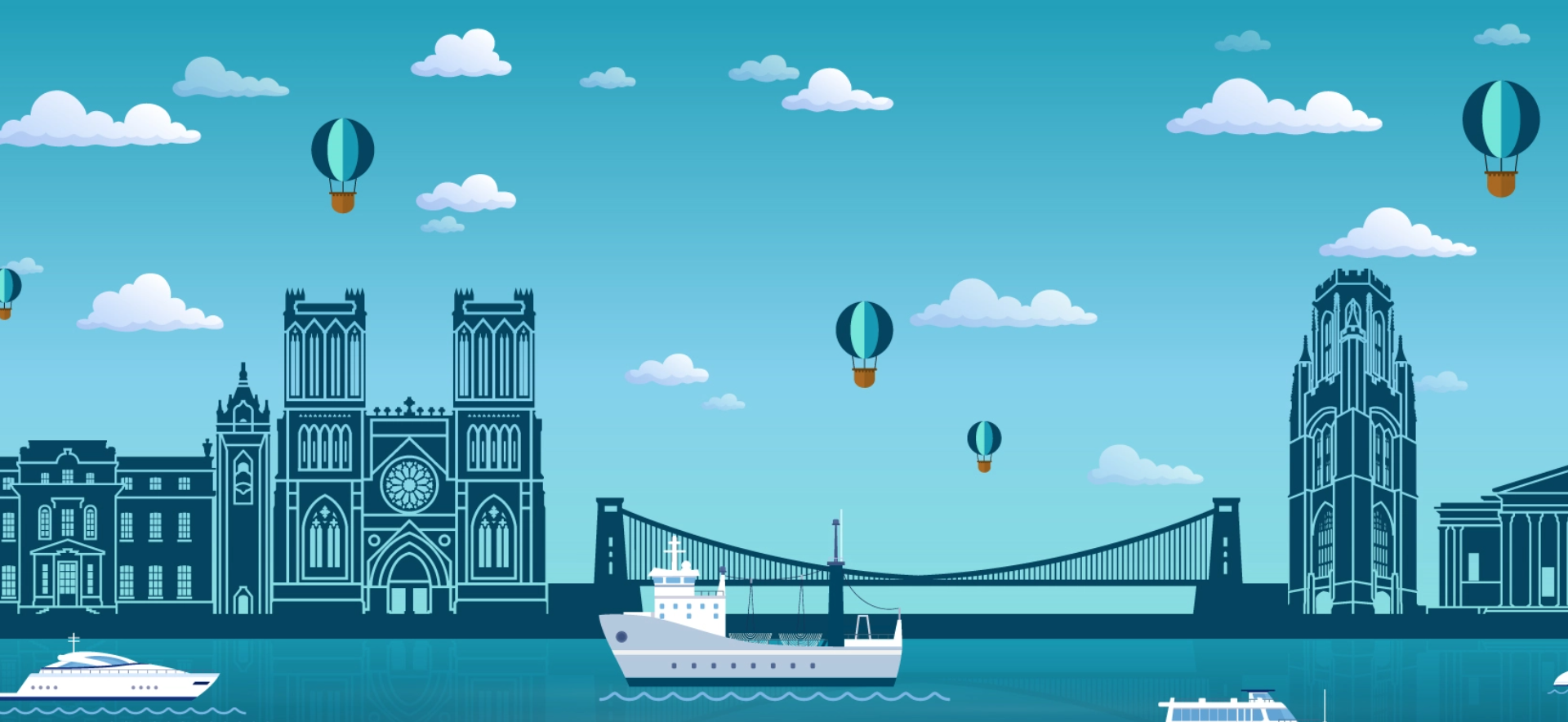 12 year parts and labor warranty from the manufacturer
As a certified installation, we can provide up to a 12-year parts and labour guarantee for your new boiler, which is backed by the manufacturer, for complete peace of mind.
Our engineers are accredited and trained to the highest conceivable standards, ensuring that our work is of the greatest quality. Please phone us on 01454 629642 or use the form below to request a FREE site survey and quote.
New Boiler Quote
What to Anticipate
Whether you require a new boiler or some basic plumbing assistance, our goal is to deliver the greatest advice in an easy-to-understand manner as well as a fantastic service with the least amount of bother.
Book with us
Make an appointment with a Benchmark Boilers engineer for a visit on a day and time that is convenient for you.
Report & Estimate
We will always offer you with a quick quote that covers all aspects of the job as well as all fees.
Work is completed
We'll schedule a convenient time to do the work to a high standard and present you with assurances.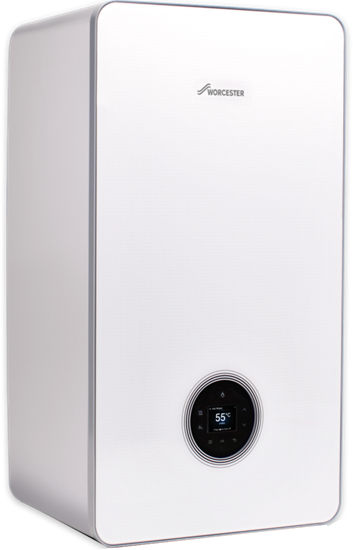 Specialists in Worcester Bosch Boilers
We are Worcester Bosch Accredited boiler installers in your area.
We can offer up to a 12-year guarantee on all new Worcester Bosch boilers installed throughout Bristol and the surrounding areas as a Worcester Accredited installer, giving you complete peace of mind when it comes to upgrading your central heating system.
Engineers certified by Worcester Bosch.
Quotes are provided at no cost and with no obligation.
Manufacturer's warranty of up to 12 years.
Finance for a new boiler is now available.
Is your boiler broken? Don't worry, our skilled heating engineers will have it back up and running in a short period of time.
Regular and comprehensive boiler checks and servicing will give you peace of mind.
Any Worcester Bosch boiler may be installed by our courteous team of skilled heating engineers in any property.